I design logos and identities for drinks brands
My love of small batch gin, craft beer and great design has led to me specialise in design and brand identity for the drinks industry.
Your Brands vision is my mission
I design memorable logos and brand identity from my studio in West Yorkshire. I work with clients to improve their business through distinctive, original and considered design.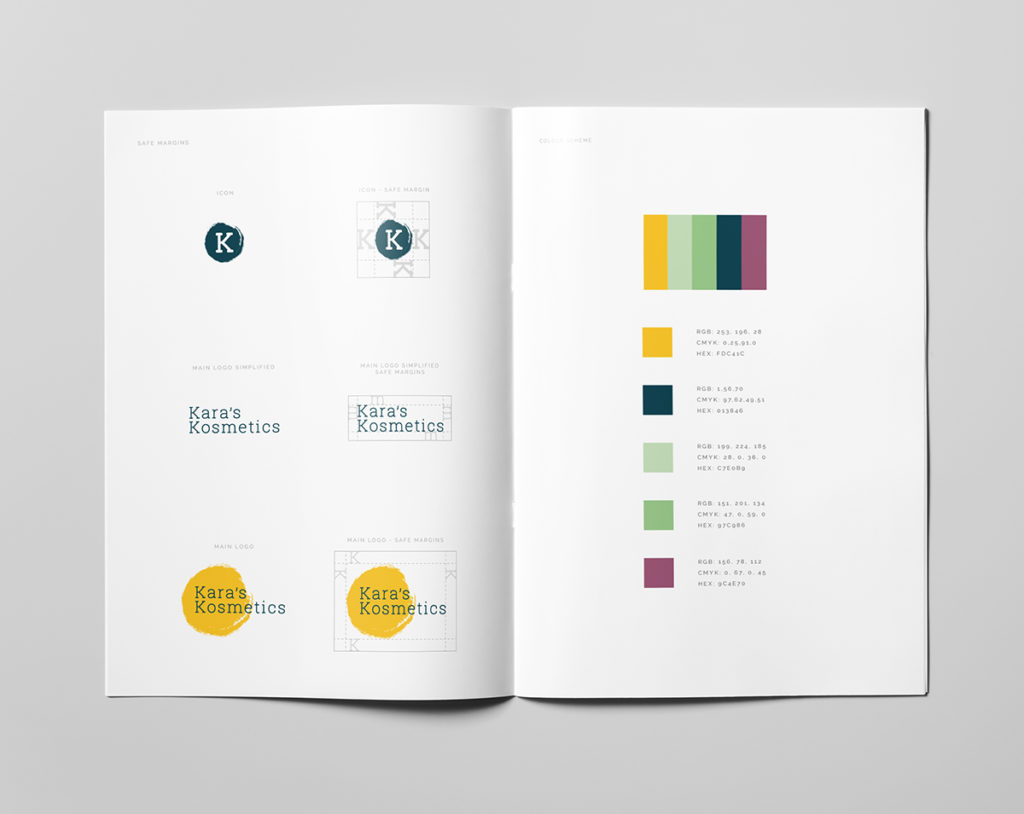 Logo design & Brand identity design
Together we can develop a brand identity that perfectly matches your ambition. We can develop a full Brand Identity System or keep things simple with Brand Elements.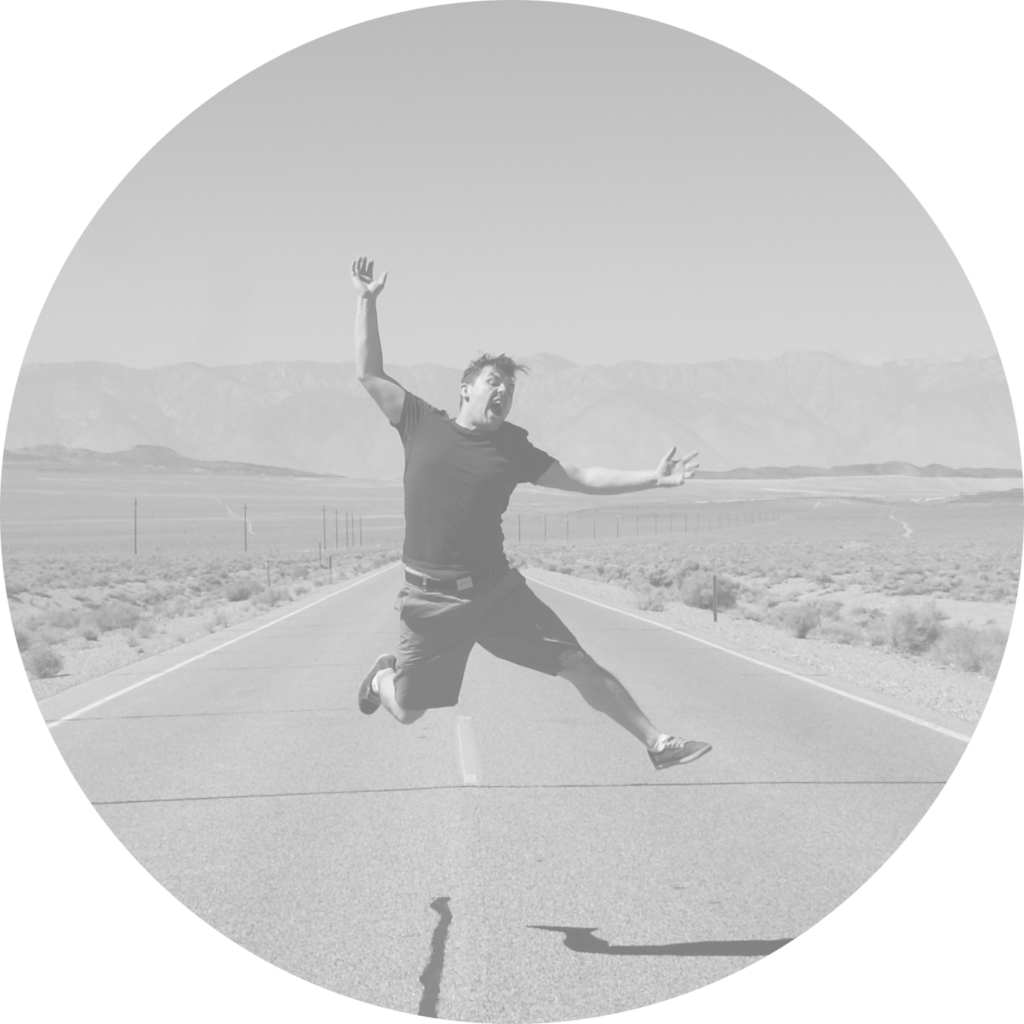 Hi! I'm Adam, a creative designer from West Yorkshire.
Fuelled by coffee and parkin, I design and create from my home studio, under Oakfold Design.
Designing since 2004, I have worked with many businesses and entrepreneurs to produce innovative designs and memorable brands. Over the years I have concentrated my design skills to focus on logo design and brand identity.
First, let's see what the difference is between a 'standard' graphic designer, a big design agency and me.
A 'standard' graphic designer
Usually they will dive right in to designing your logo with only a little knowledge of your business. They tend to only look at the small picture (your logo). You might get a nice looking logo but does it speak to your ideal client and does it fit with your aspirations and goals?
Potentially this is the option you need, if your branding project is large, complex and requires many different skills. You may require motion graphic, SEO, in-depth market research. An agency would be better suited to this. This level of service also requires a larger budget and usually will be a much longer turn-around time.
Working with me, you get the best of both worlds – More than a standard graphic designer, less expensive and generally quicker than a branding agency.
I work with small to medium sized businesses who need more thought and planning to be applied to their brand identity design. Unlike most 'standard' graphic designers, I specialise in brand design. My process of working with you through the discovery stage enables me to get a deeper understanding of your business and business goals to produce the perfect branding for you.